June 9 • Little Girls Tea Party + Photo Shoot in the Garden • Ages 2-4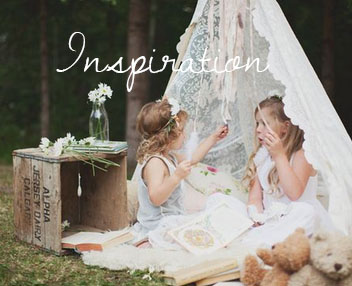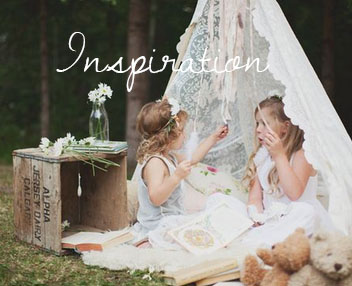 sold out
June 9 • Little Girls Tea Party + Photo Shoot in the Garden • Ages 2-4
This session is for five little girls between the ages of 2 - 4 years old. We start by walking around the flower garden! This is meant to be something fun, and you get some photos to take away from it. We will also be releasing lady bugs! Check out the inspirations here Tea Party Inspirations ••• Please inform me of any food allergies•••
Outfits should be Summer dress inspired. Examples are muted colors, white, cream, pink, blue, lace, timeless, even floral print is good. Layering, textures, and big hats are adorable as well. No bright colored outfits please.
The idea is for them to sit down, and have a tea party together! I will also take a few solo portraits of them in the garden. We will also have decorative umbrellas, weathered boxes + chairs, bubbles, books, and stuffed animals.
Everyone should arrive at 5pm • Tea party starts at 5:30 • Sunset • 8:30pm
Your shoot includes:
• The session is outdoors, by the flower gardens. Location • 295 Division Rd Westport, MA.
• Time 5-7:30pm
• You can expect 5-10 digital images
• Online gallery!
• Photo print release